We create experiences without limits, that last in memory
We are the evolution of the World of sports and entertainment.
We cannot change the reality we live in. Times have changed and Urban niche sports "Are and will be the new Olympic Sports".
We believe in the social experiences as a differential element for brands to connect with fans.
If you want to be the first… B3!
In B3 we have more than 20 years being a reference in the world of sports and leisure, organizing international competitions and events with the largest companies in the world of entertainment.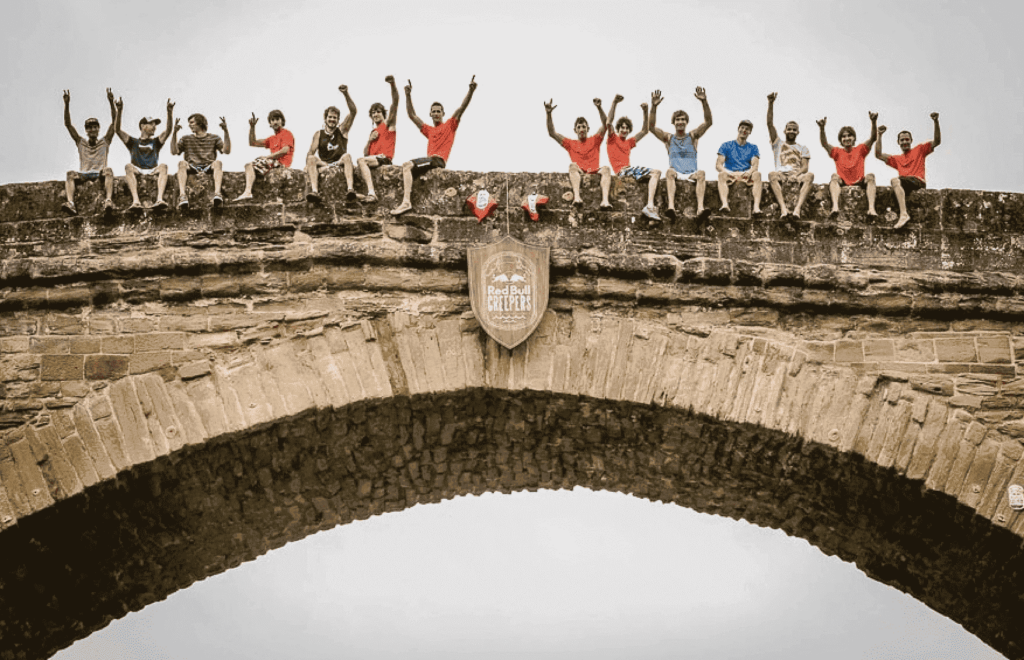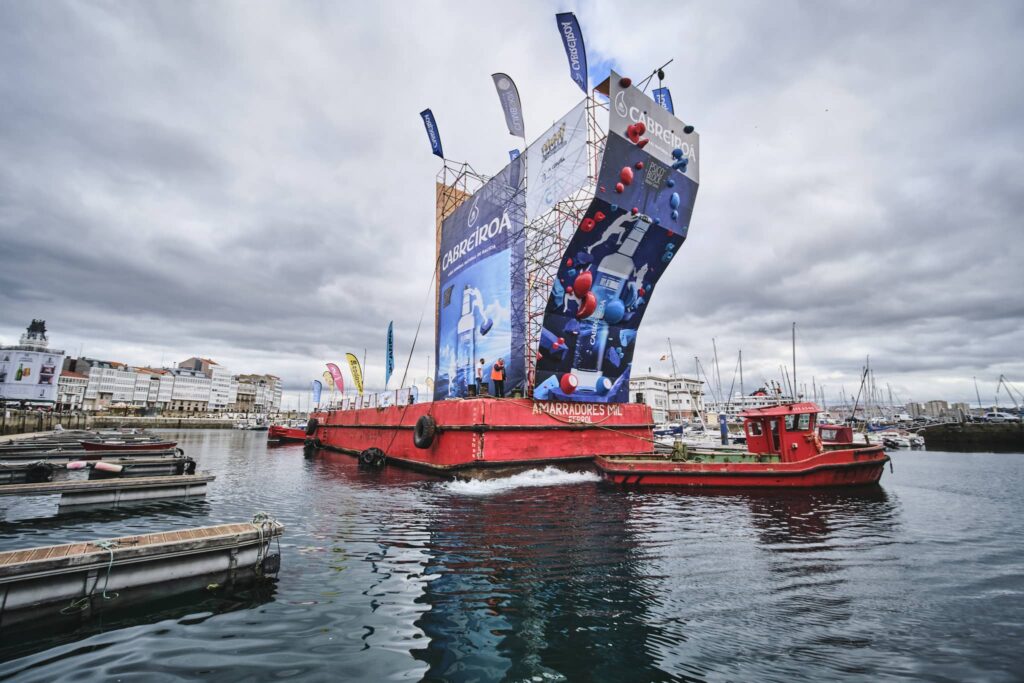 Enthusiasts and Professionals


«I am currently leading a project where my two great passions, sports and events, merge.»
Professional climber.
More than 30 years linked to the climbing world in different facets.
Founder of Top30, company of climbing walls and competitions (1992).
Founder of Deep Eyes, clothing brand (2002).
Desinger of Trangoworld Boulder clothing line (2008).
Creator of Big DWS event, Psicoblock Master Series (2010).
Creator of Street Games, one of the biggest (2018).
Creator and director of Redbull Creepers (2014).